Dalmatians are great dogs – they are smart, talented souls with outgoing personalities that are able to learn new tricks with easy and excel at various canine tasks.
Dalmatians are most well-known for their starring role in Disney's animated classic, 101 Dalmatians.
However, when it comes to Dalmatians, they come in all kinds of varieties besides the classic spotted look. Check out these incredible Dalmatian mixes and be prepared to have your hear stolen!
1. Bodacion (Border Collie/Dalmatian)
2. Pitmation (Pitbull/Dalmatian)
3. Goldmation (Golden Retriever/Dalmatian)
4. Dalmachshund (Dachshund/Dalamatian)
5. Dalmador (Labrator/Dalmatian)
6. Beaglemation (Beagle/Dalmation)
7. Dalmatian Spaniel (English Springer Spaniel/Dalmatian)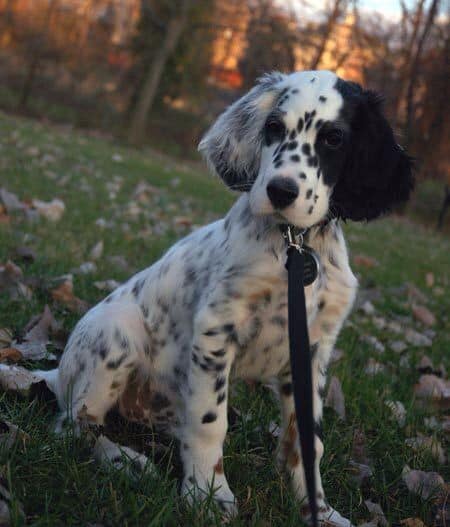 8. Sharmatian (Shar Pei/Dalmatian)
9. Bullmatian (Bulldog/Dalmatian)
10. Dalcorgi (Corgi/Dalmatian)
11. Australian Shepherd/Dalmatian
12. Dalusky (Husky/Dalmatian)
13. Bassamatian (Basset Hound/Dalmatian) 
14. Dalmoodle (Poodle/Dalmatian)
15. Jack Russell Dalmatian
All these puppies have their own features, but keep in common how smart, talented and joyful they all are!
Need more doses of awesome doggy mixes? Check out our collections of: